Welcome to the official website of the International Conference on Water Depollution and Green Energy 2024 (CIDEEV2024).
CIDEEV is not merely a conference; it is a platform where the brightest minds, industry leaders, researchers, and environmental enthusiasts converge to explore innovative solutions related to water and energy and to address some of the most critical issues of our time.
We extend our sincere gratitude to all participants, sponsors, and partners for joining us on this mission. Let us seize this unique opportunity to inspire and contribute to scientific progress.
Warm regards,
Organizing committee
International Conference on Water Depollution and Green Energy (CIDEEV)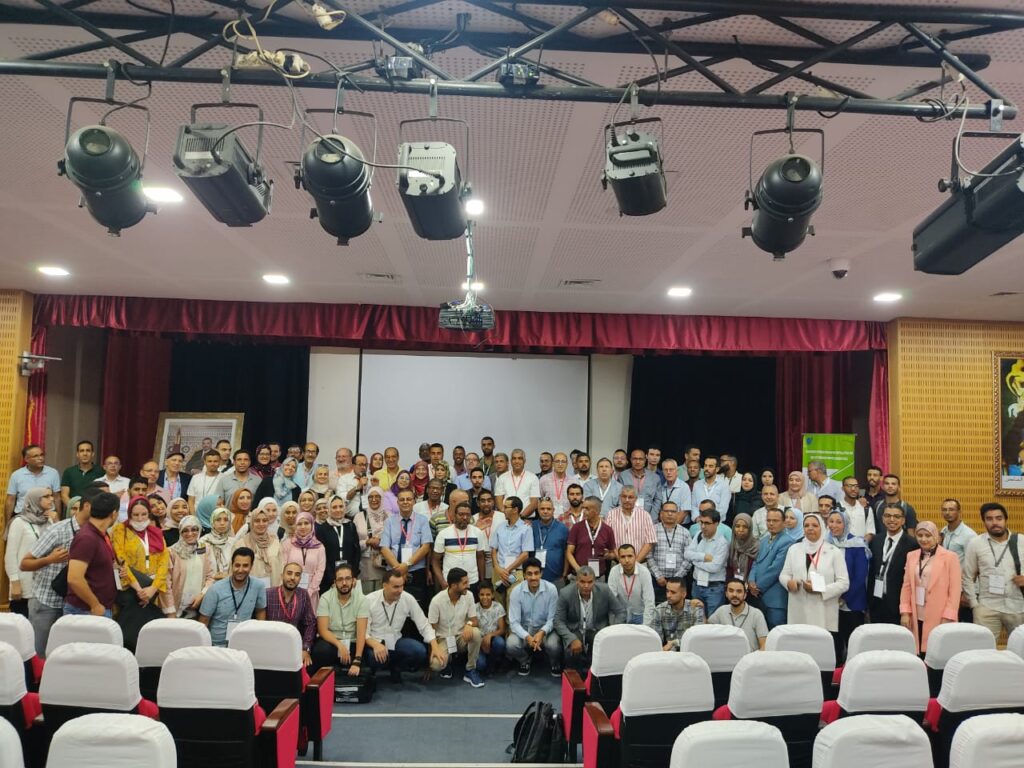 September 15, 2023 : Call for papers/abstracts
December 21, 2023 : Abstract and/or Full Paper Submission Deadline
January, 18 , 2024 : Notification of Acceptance
April 30, 2024 : Final Program
May 08, 2024 : International Conference on Water Depollution and Green Energy, third edition